You've arrived! The promise land of adulthood: you got your first credit card offer in the mail. But with your first credit card comes many things you may not have realized. Like, you paid off the charges on your card, but somehow still have a leftover balance
Here are 10 things to consider before opening your first credit card.
1. Check for hidden fees.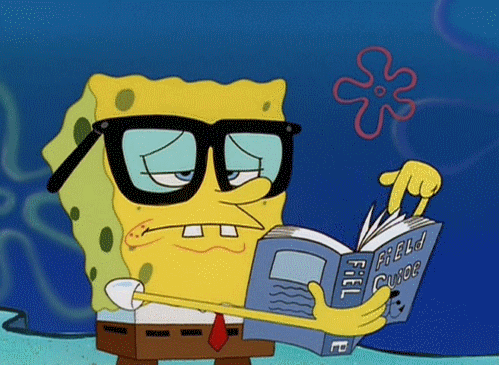 Before you sign you life away on that credit card contract, stop and read the fine print. Some credit card companies have hidden fees they don't necessarily advertise on the offer. Some of the things you should look out for include balance transfer fees, closure fees, annual fees and even inactivity fees. Yes. Inactivity fees are a thing. Some companies will charge you a fee if you don't use your credit card for the month. Some companies charge you an annual fee almost like a membership. These are all things to look for when reading the fine print
2. Learn how interest rates are determined.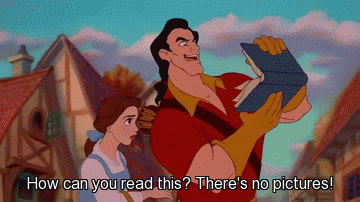 Credit card companies are businesses first. They don't care that you spent your whole paycheck on Ramen and new shoes. Now you've accumulated interest on your card and don't have the money to pay it. Financial advisor Renè Bruer said, "I would recommend that a college student only gets a credit card if they can pay it off every month. You do not want to have a carryover balance as the interest payments can be prohibitively high." Interest doesn't just accumulate based on your monthly balance; your daily balance is taken into consideration too. When you carry a balance on your credit card, you are charged interest for every day that the balance sits on the account. If your credit card has a high interest rate, then you could end up paying a lot of money in interest well after your balance is paid off.
3. Learn to keep track of your credit score.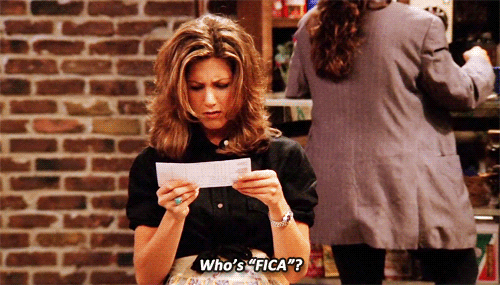 Your credit score will follow you around for the rest of your life. Literally. When you go to buy your first car, the dealership runs a credit check. When you apply to live in an apartment or even when you buy your first home, credit is the first thing they look at. As soon as you get your first credit card, your credit score starts calculating. How do I know if I have a "good" credit score you may ask? Financial advisor Wyatt Andrews said, "A credit score of 800 or above is considered to be excellent credit. A score of 700 or above is considered good credit. For college students just starting out, I would recommend trying to stay in the range of 700-750." Think of it like this: your credit score tells lenders how much they can trust you to pay them back. This "trust" usually comes with lower interest rates or lower monthly payments, which will come in handy to us broke college grads looking for a new apartment.
4. You could get rewarded for good grades.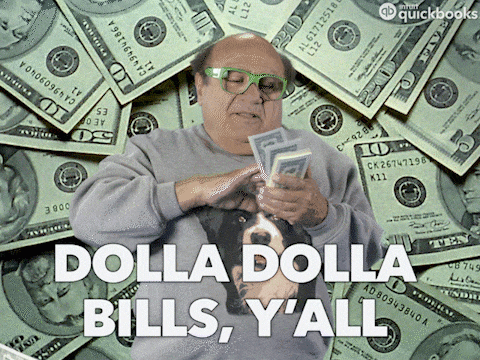 Some credit card companies offer rewards specifically for college students that reward you for having good grades. It's kind of like when you were younger and report cards came out and your parents would give you money for every A you earned. The Discover Student Chrome card gives you a $20 credit each year your GPA stays above a 3.0. That sounds like a pretty sweet deal to me. Other credit card companies offer other rewards such as a cash back bonus when you use your card at restaurants or gas stations. So, having a credit card isn't all bad.
5. You might not get every card you apply for.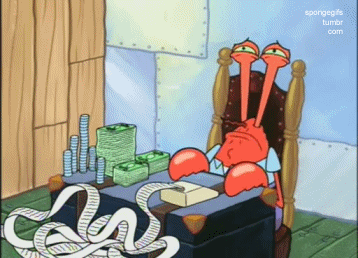 Let's face it. As a college student you may not have as much money in the bank as you would like. But, that's why you're in college– to get a degree and hopefully get a good paying job. Lenders look at your total monthly income to see if you can pay back the money you borrow. If you don't have enough income, you may have to hold off on getting your credit card until you land that dream job. But don't sweat it. For now, just think that's one less bill you have to pay at the end of the month.
6. You may have a low credit limit starting out.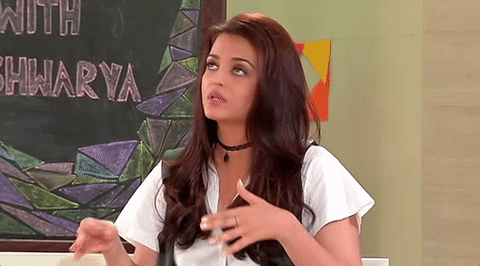 You took the plunge and opened up your first credit card, but the limit isn't as high as you hoped. That's totally fine. A lot of lenders will start off their customers with a lower credit limit to start building that trust. Financial advisor Amanda Stallworth said, "Having a lower credit limit means you'll have a lower utilization rate which is what lenders look for." If this all sounds like gibberish to you, your utilization rate is how much you owe in relation to your credit limit. The lower the utilization rate, the better. If you're a goal-oriented person, this might be perfect for you. It gives you something to work towards and motivation to keep your credit score high.
7. Keep track of your credit history.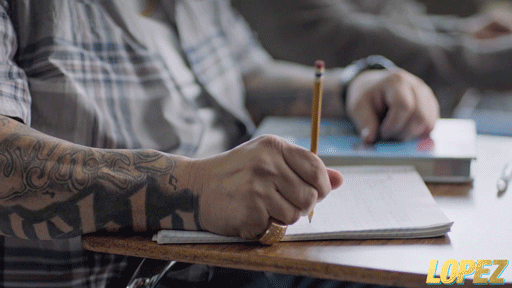 Credit card issuers report your monthly credit card usage to companies known as credit bureaus, or credit reporting agencies. These bureaus maintain the credit history for every person with a credit card, loan or other types of credit-based account. Certain credit card mistakes–like late payments and high balances–will show up on your credit report and make it harder to get other credit cards in the future.
8. Know the difference between the types of credit cards.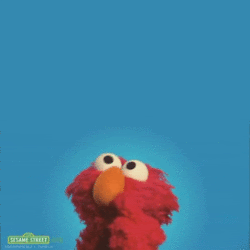 Credit cards come in two types: secured and unsecured. Secured means you'll have to put down a cash deposit. A secured credit card is a good type of credit card for those with low or no credit. The downside is your card limit will most likely be the same amount as your cash deposit. If you're nervous about not being able to control yourself when you get a credit card, you may want to consider this option. An unsecured credit card also has a card limit, but instead, is determined by your credit history and income.
9. Be sure to shop around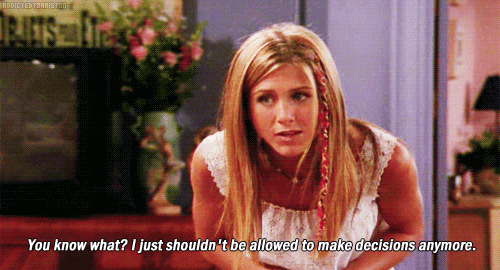 When scrolling through Amazon buying pointless things you call necessities, you look through the reviews to make sure you're getting your money's worth. The same goes for credit card companies. There are countless credit cards out there, so do some comparison–shopping before you sign up. Don't let yourself feel pressured to sign up for a store credit card when you're at checkout. Taking a few minutes to look at what other credit cards are out there can save you some serious dough in the future.
10. Remember, a credit card is not a debit card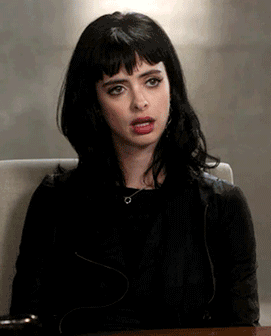 If someone asked you to explain the difference between a credit card and a debit card, what would you say? Hopefully, you'd tell them that using a credit card is like taking out a short-term loan and isn't just money directly from your checking account. Money is never free; you have to pay that money back. Despite appearances, a credit card does not work like a debit card.