So, you're in college and loving it. You've made great friends, taken fun classes and maybe even got involved in a student organization or two. The only thing wrong– your finances scare you. You knew money may start to get hard, but holy cow. I've been there, I've been through that.
Lucky for you, I've tracked my finances for a week and provided easy tips to make smart shopping decisions.
1.

Sunday
To start the day, my mom bought me groceries. When you can, I would wait for when your parents will buy groceries for you.  Your parents want to help you, so let them. So, yes, get that name brand ice cream and treat yo self. Usually when my parents are getting groceries for me – or even when I'm buying – I think ahead to the next time I'll walk through the wonderful doors of Target once again, so I can plan ahead. This way, I can plan how many meals I'll need until then. I also ended up getting pizza later that day with my friends. Because of their daily special– $1 a slice– my bill was only $1. Stay on the look-out for specials like these around to save a couple bucks and still get out of the house.
2. Monday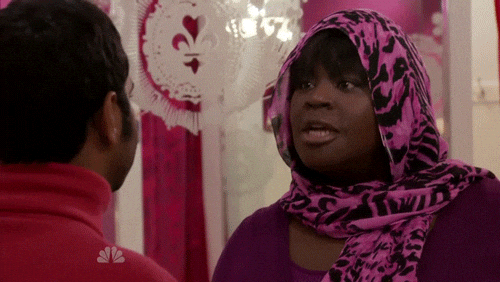 At night, I made dinner with my friends—another great way to keep it cheap while having a nice meal. My friends and I made steak, potatoes and vegetables. With seven of us , we each pitched in $10 each. If we had ordered or made pizza instead, this would absolutely had been cheaper, but we wanted to cheers to a happy end of the semester. Gotta treat yourselves every once in awhile, you know?
3. Tuesday — Wednesday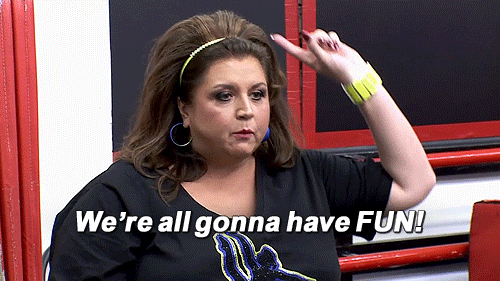 Try to come up with cheaper ways to spend time with your friends that don't involve going to a restaurant, movie or basically anything that's more than a T-shirt at the mall. For example, a movie night in and everyone splitting the costs for a pizza or two, or even just making some popcorn. You could even split the costs of cooking ingredients – making a fun dinner or dessert you've never tried to spice up the night.
4. Thursday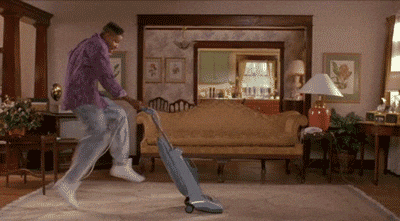 I also wound up not buying anything on Thursday either. However, I did end up deep cleaning my apartment before leaving for Christmas break. Quick tip for cleaning supplies: buy them in bulk when possible. Clorox wipes, disinfectant, or swiffer pads won't hurt to sit in your cupboards for a while. And stuff like that will never go bad. If you have the storage for it, don't hesitate to grab more than you need. 
5. Friday
Nada. My friend and I had a movie night and ended up just making dinner with what we had around. Though lots of substitutions and brainstorming were needed, everything worked out just fine. Top the night off with a cherry on top—Netflix—and it's an A+ evening.
6. Saturday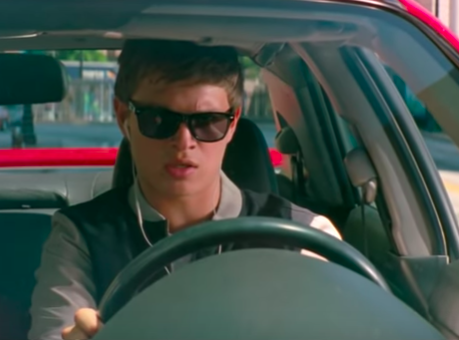 Because this week landed in the middle of my winter break, I needed to drive home eventually. Saturday was the day; so to the gas station I went. You could avoid this by simply not having a car at all, or just carpooling with someone and splitting the costs– which I try to do when possible. I later found out I needed to get someone to cover a work shift last minute. Pro Tip: get someone a Starbucks e-gift card for having your back. You can send it through your email, and it really shows that you appreciate someone, you're thinking of them or just want to express a simple 'thank-you.' Who doesn't love a free coffee? 
7. Sunday & Monday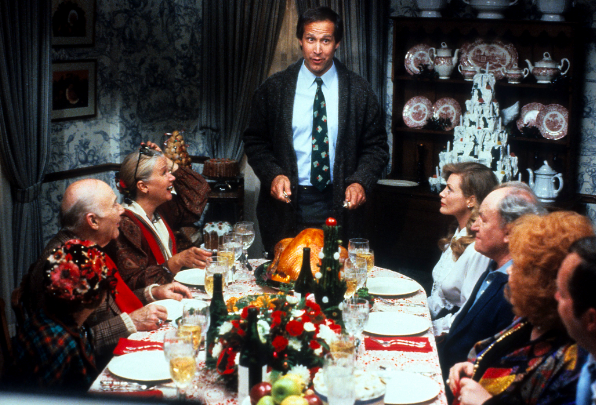 These days were around Christmas Eve and Christmas, so I got to spend time with my family and not my bank account. For holidays, think ahead for what you really do need. Try keeping a list on your phone or computer of things you want but can't necessarily buy yourself. A nice pair of headphones, new clothes or shoes or that new computer you've been eyeing usually fall after groceries on your list of priority-buys. I usually think of things around my house that are old or I don't have. This year, I asked for a new set of towels, a CrocPot and bluetooth headphones– all things I've been thinking of getting but probably wouldn't buy for myself in the near future. Don't be afraid to bank on gifts from the holidays, after all your family wants to get you what you really, really want.