The struggle of being a college student is real; passing every semester for four years and figuring out how to fund your taco addiction in the middle of everything can stress anyone out.  Costs can start racking up when you factor in rent, tuition, books, gas, food and all those other things that come with being an adult.
Sometimes we all need a little help managing our money, so here are a few ways to save yours.
1. Take the Bus Instead of Your Car
Gainesville has an awesome public bus transportation system (when they are actually on time). Taking the bus is one of the simplest ways for the average college student to save a quick buck since they can cross gas off their list of expenses. With bus stops literally all over Gainesville, you just have to grab the right one to get to where you need to go. Even better—with your Gator One card, it won't cost you a dime.
2. Shop for Books Online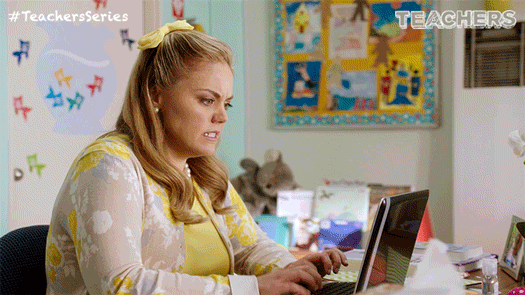 Students know that buying textbooks will eat largely into their banks and wallets while in college. I'm talking up to $300 kind of expensive. The campus bookstore doesn't always offer students the absolute lowest price, though you should always check it first to compare prices. When you cry over the price of a book before the semester even starts, you have a problem. Luckily, online should offer you some cheaper options. Check out Amazon.com, Chegg.com, Thriftbooks.com and Bookfinder.com when shopping for the more inexpensive item. If you can't find any affordable options online, don't stress—  check out the campus library and other local libraries to see if they carry it too.
3. Buy the Equate version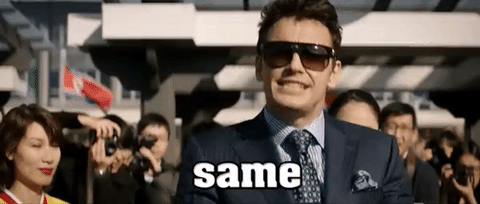 The packing on the boxes or bottles isn't always as pretty, but the quality usually contains similarities—at a cheaper price. When looking at the price differences between the name brand and generic brand it doesn't seem like a huge difference but in the end you'll probably save yourself a few dollars, which will add up. Next time you go grocery shopping check out the generic brand, you might even find a hidden gem *finger guns*.
4. Realize That Going Out to Eat isn't Always an Option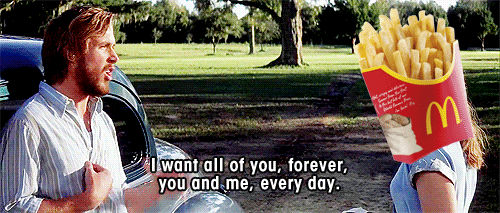 It's exciting when you first move on campus and have a lot of options for fast food, but you'll soon realize that they can get pretty expensive. Instead of spending money on eating out every day, check out other easy options for college students that won't leave you hungry. "Shop at Trader Joes and switch from fresh to frozen veggies," senior at UF Bianca Sanchez said. After a quick shopping trip you can pack snacks and meal prep for those long days on campus. Of course, there comes a time when the temptation of going out to eat can't be ignored. "Make sure you decide which days you're going out so you don't end up spending lots of money on different days," UF senior Ronald Levinson said.
5. Say No to Friends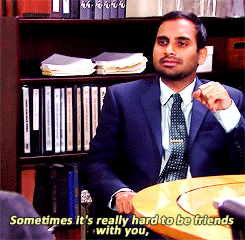 N-o. For a two letter word, no is one of the hardest things to say, especially to your friends. But there comes a time when you need to learn how to say it, mainly when your wallet runs dryer than your sense of humor. Certain friends seem more indulgent in the finer things in life, and sometimes you need to realize that you shouldn't try to keep up with them. You don't have to go to every restaurant, club, concert and movie that they go to. Just nicely decline their invitation and give your bank account the break it needs. Not everything fun costs money though. You can spend a day at the beach, have a picnic on campus or a movie night in with just the girls—all free of charge.
6. Have a Set Goal
If you have something that you absolutely have to buy no matter how much you and others have tried to talk you out of buying it, then you should make it a goal to have. "I have a bad time saying no to myself, so setting up a goal of what I can spend my money on once I reach it is a good way to keep me focused," recent UF graduate Kaitlin O'Connor said. Know what to save for and how much time you realistically need to get the money. Having a set goal makes you stay motivated in your money ventures and not stray from the straight and narrow path you set for yourself; just remember that the end holds exactly what you strived for.
7. Ask for Lite Ice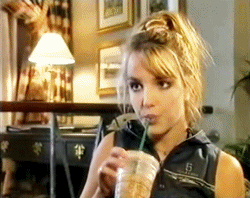 Asking a college student to avoid their Starbucks addiction is like asking an elephant to jump; it just won't happen. So rather than suggest the impossible, you can follow some uncomplicated steps to make sure you are getting your coffee and money's worth. When in doubt, just ask for lite ice—because who has the time to pay for a watered down caffeine fix? Buy one of the reusable Starbucks cups they offer to get a 10 cent discount every time you use it to save money another way. However, remember that life exists without Starbucks. Although less convenient and fancy, you can always just buy a coffee machine and make it yourself every day. If even having to use a coffee machine seems far too tedious to you, you have an even faster option; instant coffee. This certainly would never be called bougie, but it gets the job done. Just pour up the hot water and a scoop or two of the coffee in a mug to sauce it up.
8. Be Smart in Your Apartment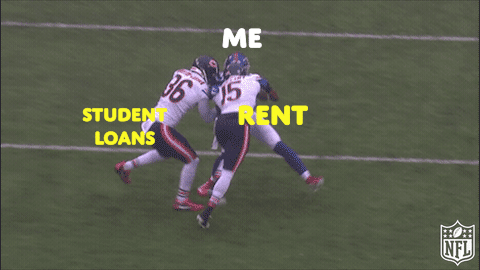 For those of you living in an apartment, you understand the difficulty of saving money while still having to pay rent every single month. There are some solutions when it comes to managing costs in your apartment. "I always like to stay hyper aware of my water and electricity usage," Sanchez said. "People can make sure to turn off their AC in the winter, open a window or only use the heater past 8 p.m. if they need to." Taking small initiatives like these can really help you conserve both energy and money. And if you live on campus, take a moment to appreciate that you don't have to pay for electricity.
9. Have a Set Budget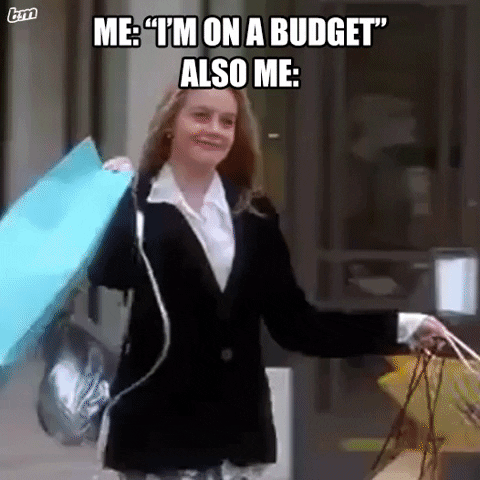 You need to know what you can and cannot afford, and having a hard set budget can help with that. Have a set amount of money for bills, groceries and school, whatever else you have left you can use as you please. Smarter options exist with automatically managing your money if strict budgeting isn't for you. "You can set up an account where you put $50 every pay period," employee at Community First Credit Union of Florida Emily Bartilucci said. "This can become your college fund to use at the beginning of the semester to pay for classes." Budgeting allows you to efficiently handle your money while still letting you buy some of the things you want.
10. Buy What You Need First, Not What You Want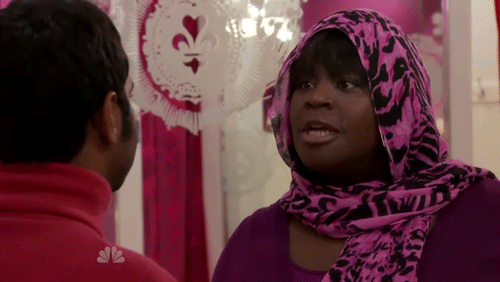 You should treat yourself every once in a while, but even Tom and Donna have limits. You need to eat, you don't need that new shirt. Water, yes. Alcohol, no. It's really pretty simple, you just need a little discipline. Just like with saying no to your friends, you need to learn how to say no to yourself. You need to understand that just because you can't get or do something today doesn't mean you have to say no every single time. You can still make Tom and Donna proud while maintaining a comfortable wallet in college.