How to Open a Bank Account
Everything a College Student Needs to Know Before Opening a Bank Account
Written by: Shelby Scott Fintak
Financially or emotionally, college drains you in one way or another, but usually in both. And one of the worst things about being an adult is dealing with money on your own. Sure, you're not doing chores for weekly allowance or waiting until your birthday for that video game you really want, but having your own money means that everyone (literally everyone) wants some of it from you. Uber, Amazon, that really good Korean BBQ place. Everyone. To keep everything in order, you need to stash your cash in a safe place. Some place where professionals look after it and protect you from fraud or thieves as best they can. You know, like a bank. Opening an account is easier than you think and you won't get through your life without doing it at some point. Collect your financial aid, pay your bills, Venmo your friend for the Uber you threw up in and really anything else you can think of that costs money.
Opening your own bank account is as easy as 1, 2, 3.
Step 1: Pick Your Bank or Credit Union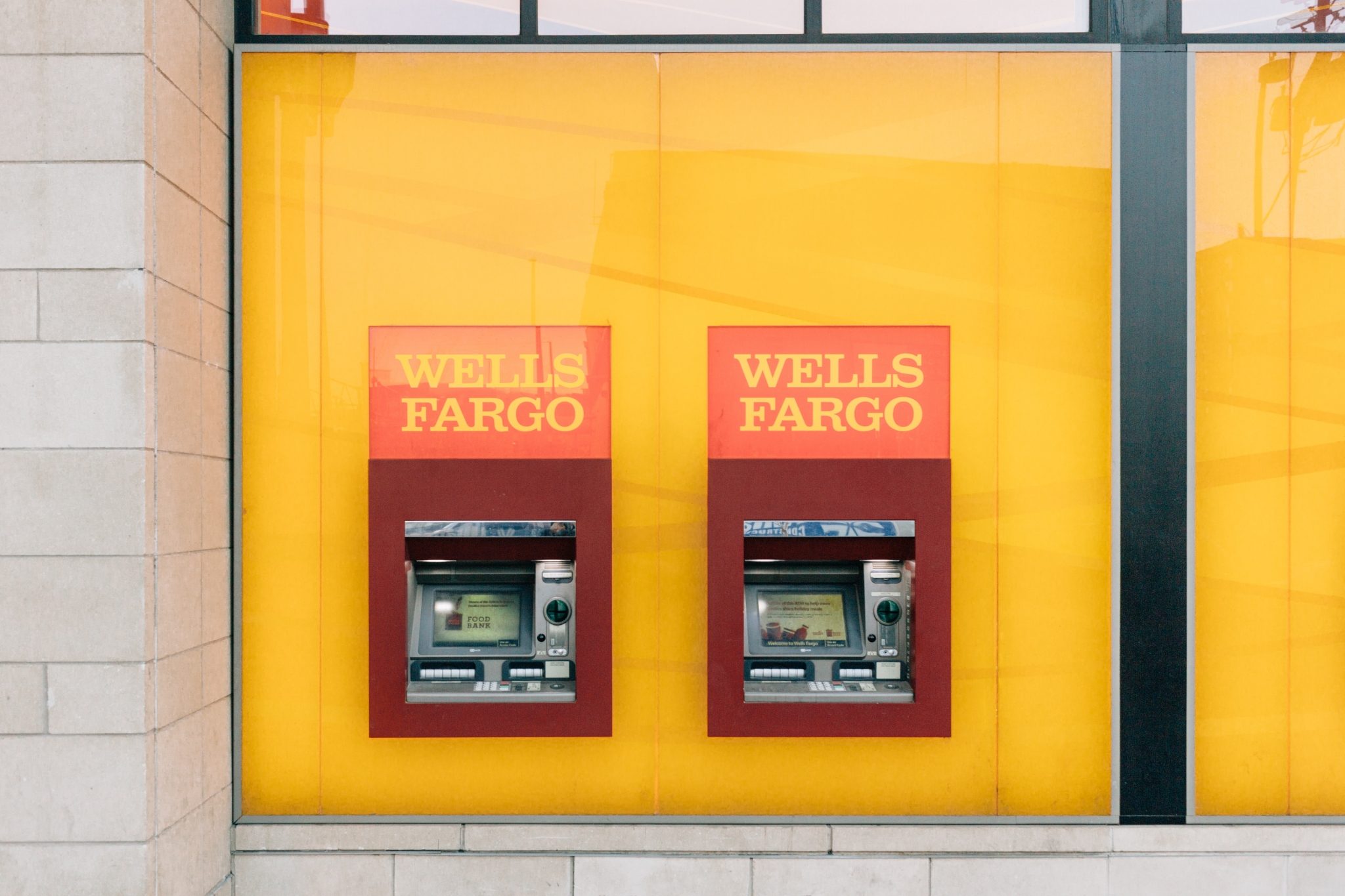 Picking the right bank requires some research. Boo! Hiss! Who wants to do research when their GPA isn't at stake? But your future self will thank you for taking one Saturday off from staying in bed until happy hour to find a bank that meets your needs and maybe even surpasses them. "I have Wells Fargo because that's what my parents have always used," said The New School senior Hannah Berman. "I had my bat mitzvah savings in an account under my parents' name and then once I was older and started working, they transferred it to my name, so I'm the only one that has access now." Your choice might be one of convenience, such as picking a bank you're familiar with or one your family uses. Easy enough. Plus, this makes transfers between accounts simple, quick and most likely, free.
If transfers from grandma's checking account don't concern you, it's time to hunker down and find a bank that works for you. "My journey started knowing I didn't want to bank with Bank of America because I heard horrible things about their customer service. After meeting with someone [from Chase], I ultimately chose them because they offered me a college student checking account that had no fees," said University of South Florida junior Ashley Bowman. "Also, the requirements for their savings accounts were very maintainable for me."
Here are some features college student should look for when choosing a bank:
Student banking (Yes, they've been expecting you and have already picked the account with features that make the most sense for people like you)
Low minimum opening deposit (usually $25-100)
No or waivable monthly service fees (That's right, they charge you just to have money in their bank, and usually because you have too little money in their bank. Seems counterintuitive. Most student banking options waive these monthly fees, but individual banks might have other ways of avoiding them as well.)
Convenience and accessibility (The hottest bar has a cash-only cover and your nearest ATM is eight miles away. Things like mobile banking, near-by branch locations and ATM accessibility will make your life way easier.)
High APY (High who what now? Annual Percentage Yield is a fancy way of saying making money for having money. High APY on deposit accounts, like a savings account, means the bank tosses you a little change every month for letting them hold onto your money. The more you have saved, the higher your yield. Typical APY's range from 0.01%-2.45%, so shop around and see what stands out.)
Ultimately, this decision should be based on your personal needs and preferences.
"I use Bank of America because they're the same one my parents use and also have good overseas benefits," said Florida State University junior James Hurley. "You can withdraw money at partner bank's ATMs with no overseas fee and they have actual BoA locations in several international cities."
You might also look for banks with checking account, savings account or credit card requirements that match your currently situation.
"My parents got me a joint bank account when I was 15. I still to this day use that same bank account," said Polytechnic University of Madrid graduate student Ryan Grovier. "I was rejected for a credit card twice with the same bank on my own. Apparently, they wanted me to have a 'steady job.'"
"Those that are wise or that are interested in building their acumen/discipline in everyday finances should seek out a bank that will be available on or near campus and at home when issues arise," said Banker of 30 years John Blackwell. Research and ask about features you might need in the future, like a credit card with low interest rates, international credit or debit cards, loan options or just a plain ole checking account that doesn't charge you for having a 64-cent balance every now and then.
Step 2: Go in or Apply Online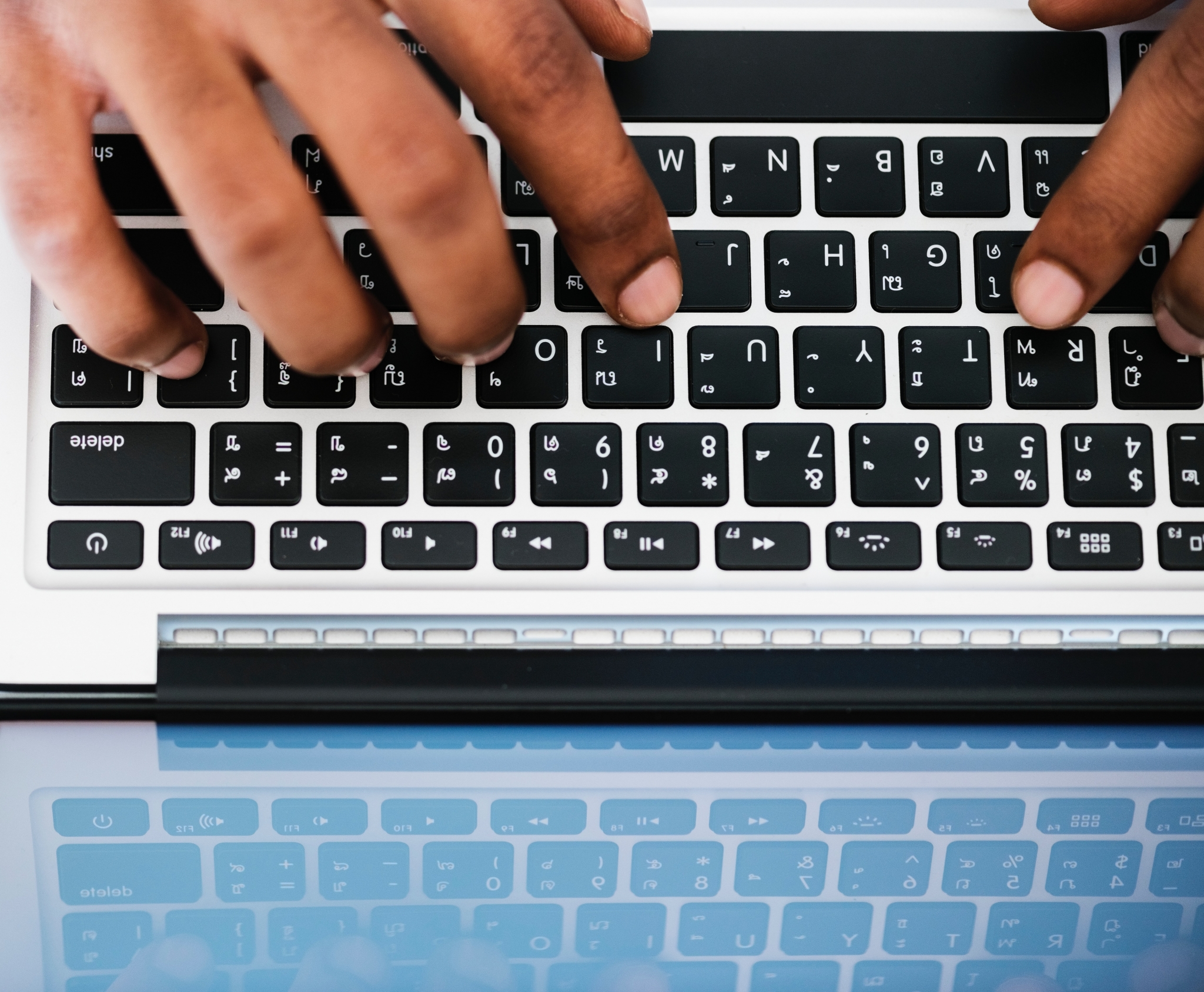 Once you've picked a bank, the rest is pretty simple. "The process of opening the account was pretty easy, I just went into the bank and said I wanted to open up an account," said University of Pittsburgh senior Devin DeSeta. "They asked for some information like my social security number, address and information about my job for direct deposit. My card was mailed to me about 3 days later and that was really it." You can apply online for an account with some banks but going in gives you the opportunity to ask any questions you think of along the way. Plus, all you have to do is sit there while someone sets up your account for you.
You might choose to bank with your university's credit union or on-campus bank. "I did SunTrust because it was FSU's bank," said FSU senior Michelle del Castillo, "I just made an appointment and went in." Stop by after class, enjoy the peaceful environment and set yourself up for the future like a real adult.
Things to bring with you to open a bank account:
State or government issued identification (driver's license, state-issued ID card or passport)
Social Security number (just memorize it, don't actually carry this around with you unless your chosen bank requires the physical copy)
Initial deposit
Basic information about (like your address, job information, etc.)
Step 3: Get Your Card and Start Spending (And Saving)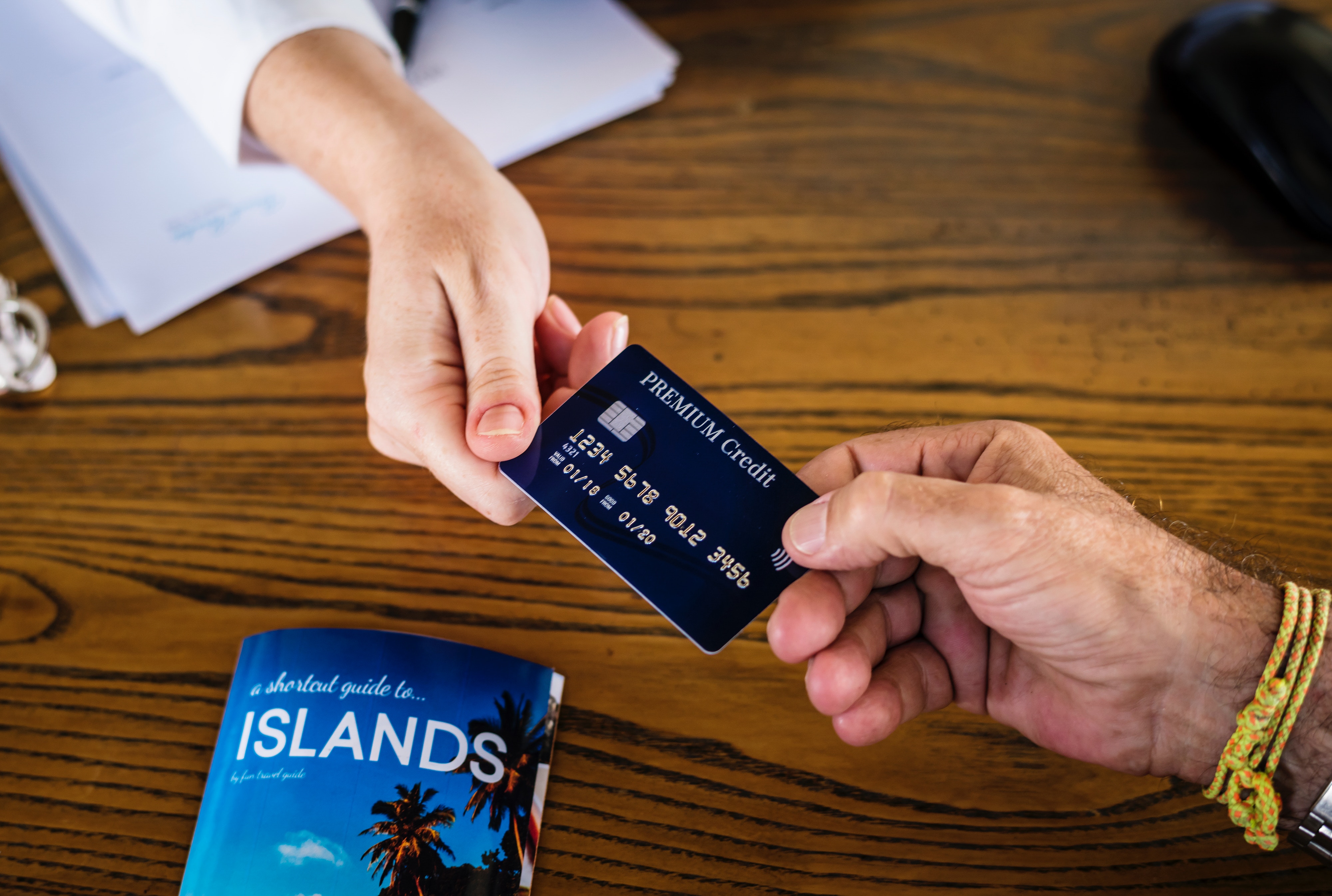 That's it. Congratulations. You now have the tools you need to budget more efficiently, manage your money easily and participate in modern day commerce. And it hardly took half an hour.
"If students have excess dollars available, they should consider opening a savings account to earn some interest," said Blackwell. "Even if the interest rate is not that substantial, putting away dollars in another account and adding to it over the course of the year supports a savings discipline and will get you in the habit of saving after graduation."
"[My] Wells Fargo account was opened at 15 with my mom as a co-signer. It took like 20 minutes in office and my card arrived in like a week after approval," said University of Central Florida alumna Taylor Mortti. "I also opened a Chase account… at 20 and it also took around a week for the process to be finalized. I did everything in person, application and all, so the only thing left was to wait for the card in the mail." Many places will offer you a temporary card to use while you wait for the real in the mail. It may not be the cute debit card you had personalized with a picture of you and your dog in Santa hats, but it works just the same.