Best Credit Card Benefits
The Best Credit Card Benefits for your Ramen Budget
Written by: Kelly Donaghey
Now that you're off to college and legally an adult, it's time to introduce yourself to one of the many adult privileges you were granted when you turned 18: getting a credit card. Of course, you shouldn't do this without research and discussion with anyone who will open the account with you (also known as a cosigner). As a student, you may be overwhelmed at all the choices out there. We looked at the options and narrowed them down to just a few.
Sick Credit Card Rewards This Way.
First, we started with cards that have a $0 annual fee. Money can be pretty tight in college; who wants to pay extra fees for the privilege of carrying a piece of plastic? That ramen's not gonna buy itself.
Next, we looked at cards that have rewards in the following categories: travel, cash back and grades. Yeah, that's right: there are cards out there that will pay you for good grades.
For the Nomadic:
Do you want to travel the world, experience new places and cultures, and inspire envy in your Instagram followers? These cards will help you do that.
You get 1.25 miles per net dollar (meaning, any purchases you make minus any purchases you return) plus 10 miles per dollar if you book through Hotels.com. You can use your miles at any airline or hotel and redeem them for cash, too.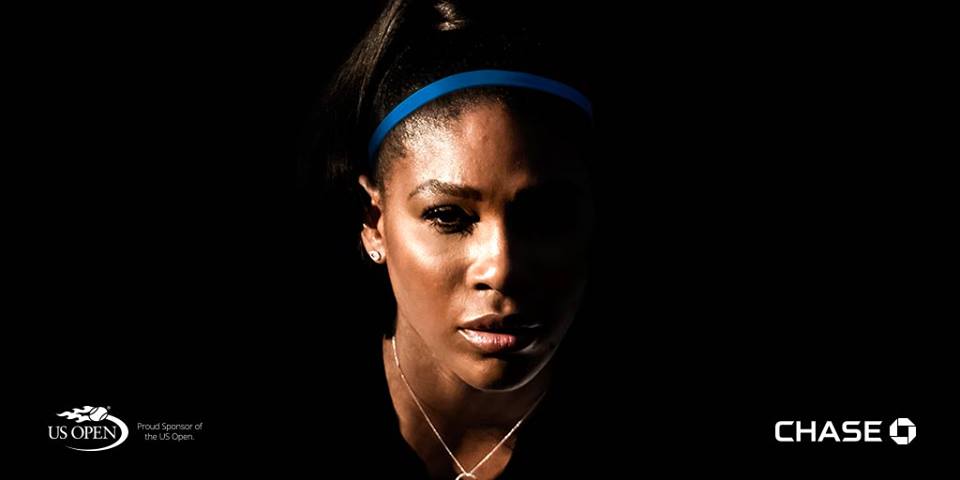 You earn 2% cash back for every dollar spent on airline tickets through United and 1.5% cash back on all net purchases. I hope you're ready to start flying.
Bank of America Premium Rewards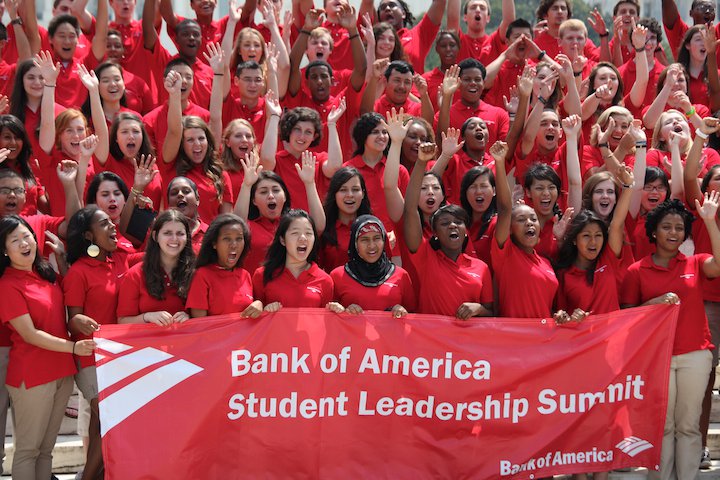 You earn 2 points per $1 spent on travel and dining purchases and 1.5 points for every $1 spent on other net purchases. You can redeem these for cash back or spend them on travel expenses via Bank of America's Travel Center.
For the Frugal:
Do you like to make each purchase count? Well, these cards will give you cash back (usually in the form of a credit on your card- check the terms and conditions for your chosen card for details). Here, you are literally spending money to make money– which can come in handy if you need it.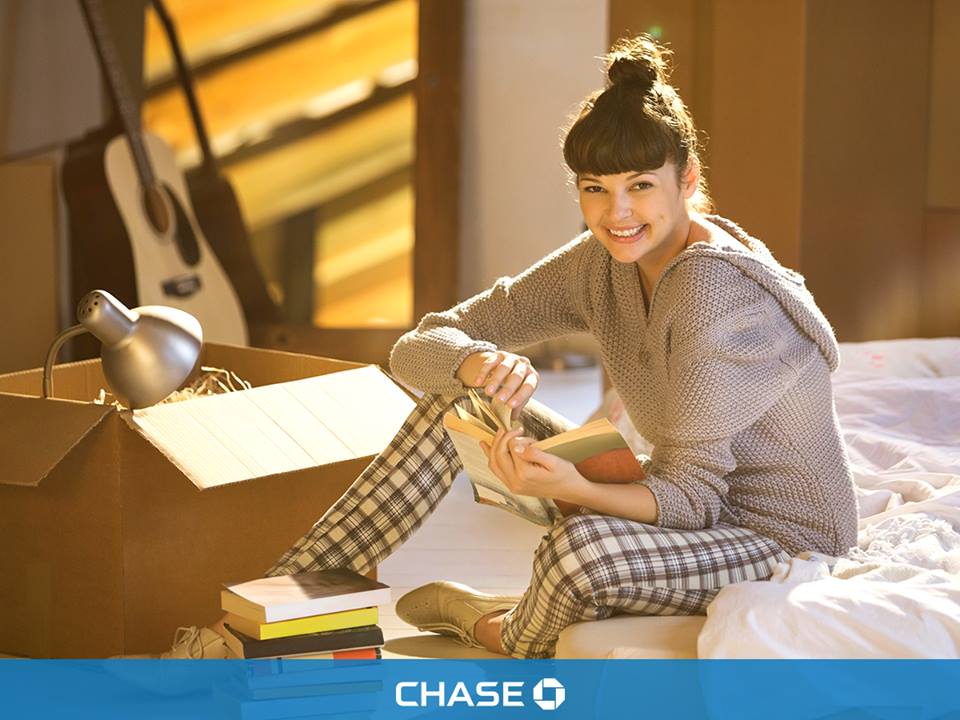 If you're as addicted to Amazon as most of us are, this is the card for you. When you sign up you get an automatic $50 Amazon gift card loaded into your Amazon account. PLUS, you get 3% cash back on Amazon and Whole Foods purchases, 2% cash back for restaurant, pharmacy and gas purchases and 1% cash back on all other net purchases. You can use your rewards balance to pay for part or all of your Amazon purchases, too. And if you have Amazon Prime? Say hello to 5% cash back, b*****s.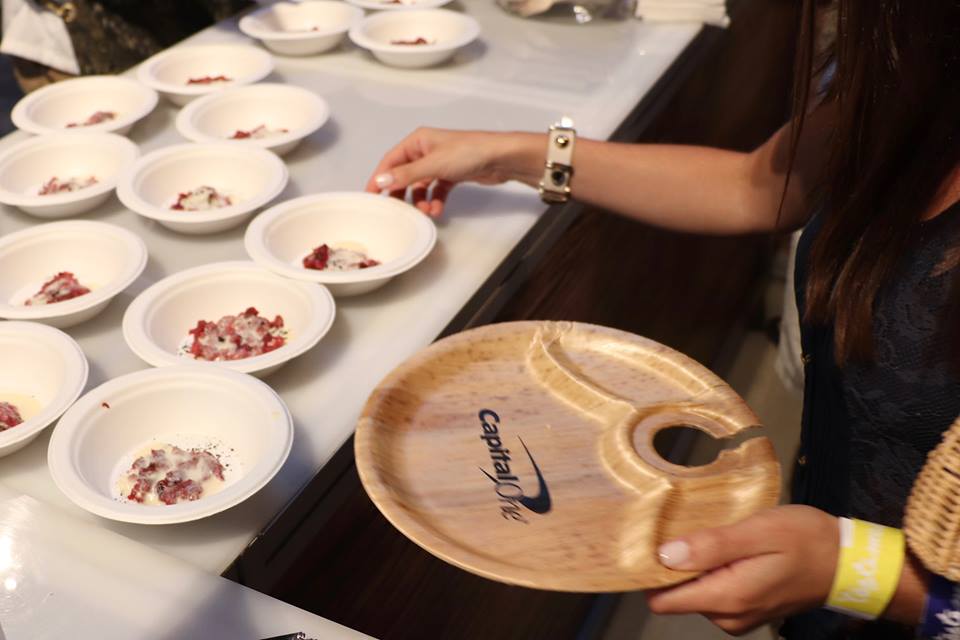 This is another 3-2-1 deal: 3% cash back on dining and entertainment, 2% cash back at grocery stores and 1% cash back on all other net purchases. If you like to go out on a Friday or Saturday, this card is the one that holds your hair out of your face when you're sick in the bathroom.
Bank of America Cash Rewards Student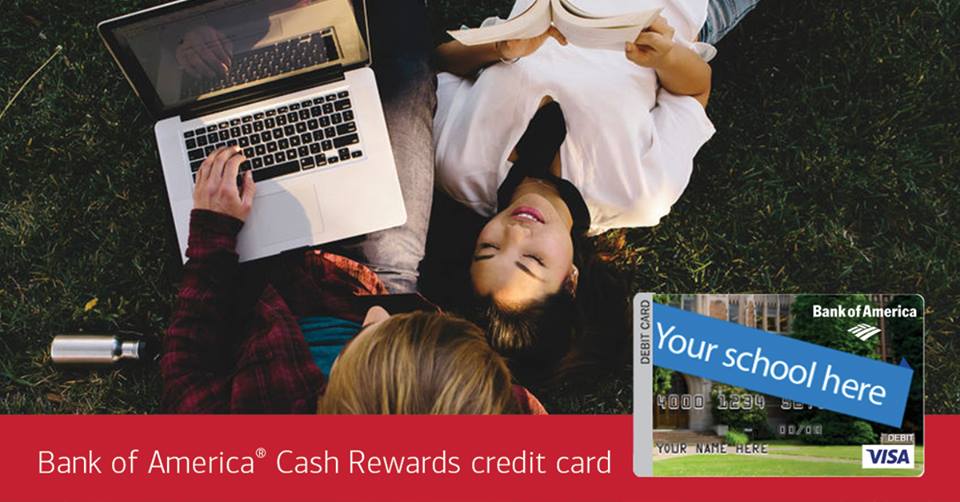 This 3-2-1 deal stands out: BoA will let you choose the category for your 3% cash back: gas, online, travel, dining, pharmacy or home furnishings. Then you get 2% cash back at grocery stores and wholesale clubs and 1% back on all other net purchases. However, this does come with some restrictions: the 2% and 3% only applies to the first $2,500 per financial quarter (AKA 3 months) spent in your chosen category and grocery store/wholesale clubs; after that, you only get 1% cash back in each category.
For the Studious:
Both of these cards give you perks for getting good grades. If you spend long hours in the library, that will pay off with Discover.
Discover it Chrome for Students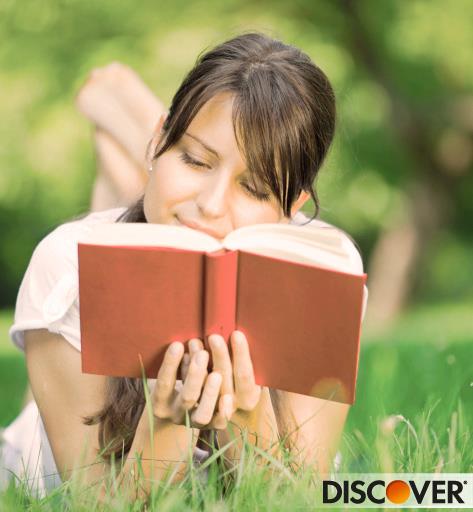 First, the standard: this card gives you cash back. You'll get 2% on the first $1000 spent on gas and dining combined each financial quarter. You'll get 1% cash back on your net purchases. BUT, Discover will ALSO match your cash back total at the end of your first year- essentially doubling it. And for each school year your GPA is over 3.0? Discover will give you a $20 statement credit.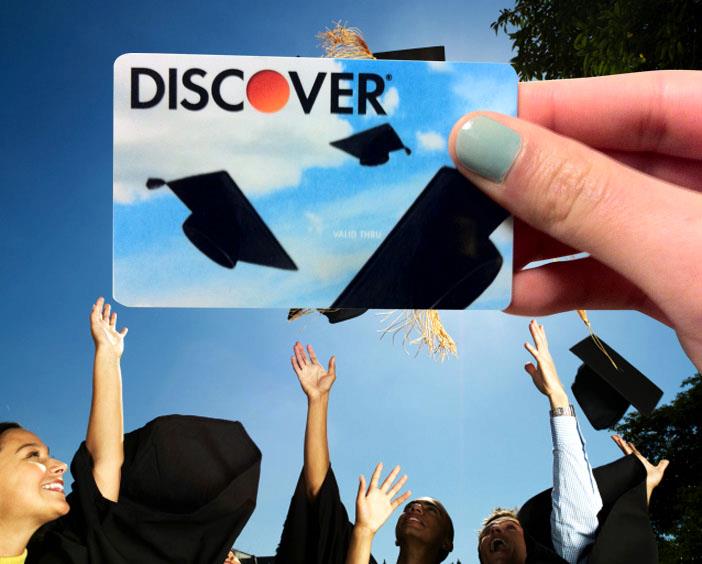 Okay, this one's wild: you get 5% cash back on money spent each quarter. Discover will change the category of cash back each quarter. So, one quarter it could be gas stations, the next quarter grocery stores and the quarter after that could be Amazon. You'll get 5% cash back until you reach a certain limit, and then it drops down to 1% cash back. All other categories of purchases automatically earn 1% cash back. In addition, Discover matches your cash back at the end of your first year using. And yes- get a 3.0 GPA, get $20 in credit.
So here it is: your list of cards with sweet perks. Take this article with you when you talk with your parents or a financial advisor to get an idea of which one is right for you. And remember: always do your research and plan wisely with your finances. The US government has a great resource to help you be an informed and responsible card holder.
Welcome to adulthood!
Featured Credit Card of the Month
Discover It® Cash Back
No Annual Fee
5% Cash Back at Different Places Each Quarter (just another reason to shop on Amazon)
1% Cash Back at Other Places
Cash Back Never Expires