College serves as a time for growth as the first time most students must financially fend for themselves and try to stay frugal while at it. This can prove a harrowing feat though, as we struggle to pay for expensive textbooks, keep up with rent and not starve.
If you've only got $12 left in your bank account, make sure to adhere to the following tips to stay frugal in college.
1. Write it All Down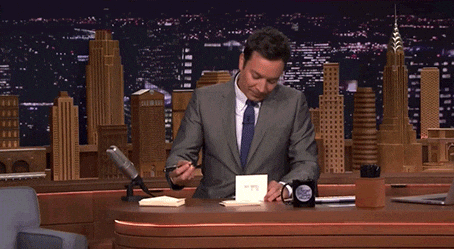 A great way to stay frugal includes understanding where you can cut out unnecessary spending. You can easily figure this out by tracking your spending. Go old school by writing down your spending in a notebook, or use a spreadsheet or financial app like Mint. "You don't have to do this forever—just try it out for a quarter to start. You'll be amazed to learn what kind of stuff you're spending money on or areas you're already doing a great job saving at," UCLA graduate Eric Pan said. Once you track your spending for a short amount of time, you'll have a better idea of whether or not you tend to spend a little too much on fancy lattes.
2. Limit your Shopping at High-End Clothing Stores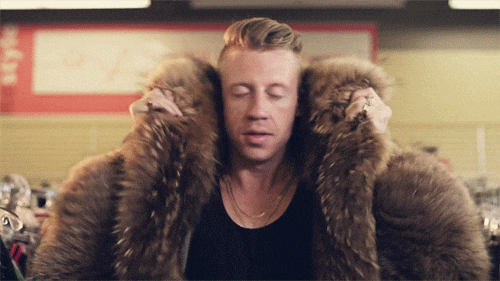 As much as you may want that cozy cardigan from Madewell, make sure you actually need it before you drop a pretty penny. "I only buy clothes when absolutely needed," UCLA junior Rachel Rafael said. This method proves incredibly beneficial, despite how tempting those new Nike shoes look. If you do need to satisfy your shopping needs, try shopping at a thrift store like Goodwill. You can still find unique, high–end pieces without breaking the bank. While it may take a bit longer to find your new favorite shirt, you'll feel incredibly accomplished for your find and its affordable price.
3. Look into the future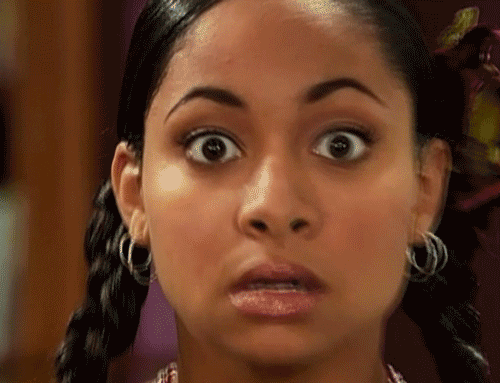 Knowing when you'll have the ability to spend a little extra money and when you'll have to save more than usual serves as a crucial part to saving money in college. You may want to save for a trip to Europe or for a new tattoo, so start saving ahead of time in order to maintain your budget. "Staying frugal is insanely challenging, but my girlfriend and I end up sitting down each month and try to figure out what's coming up. That gives us insight on whether or not we need to take on extra shifts," Sacramento State junior Garrett Spencer said. Having a forward thinking mindset proves helpful in staying frugal. Planning ahead can also help you responsibly prepare for greater expenses, like saving up for a car or a graduation trip. "Garrett and I both try to set budgets and constantly reevaluate each month," Sacramento State junior Angie Eserini said. By evaluating your spending, you'll quickly save up for that Spring Break trip to Cabo you've always dreamed of.
4. Skip Dropping Money on a Gym Membership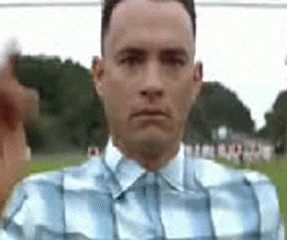 While the importance of one's health reigns supreme, gym memberships can drain your bank account. Consider going to the campus gym if free for students, if not, opt for running or yoga, which you can do on your own using free apps and internet guides, such as the Nike Run Club app or Blogilates and Yoga with Adriene on YouTube.
5. Buy Books With Character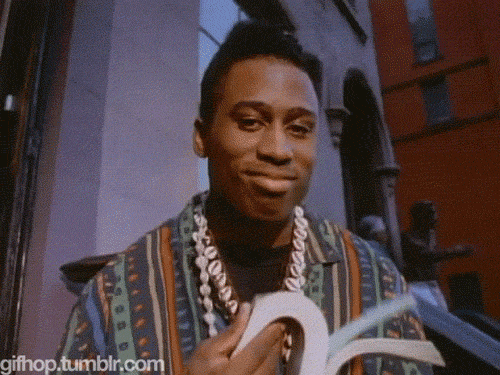 Students can ensure huge savings by buying used textbooks rather than new ones. "You can also share textbooks with friends, either in electronic or physical form. "Be resourceful on where to look too (e.g. for new students, Facebook groups can be very useful, or just ask your new friends/ask around)," Pan said. In addition, you can check out Amazon's "Used" tab under the initial tabs that pop up once you find your textbook. Students can also use services like Chegg.com, or search Facebook Free and For Sale or Textbook Exchange groups.
6. Go Green by Going Digital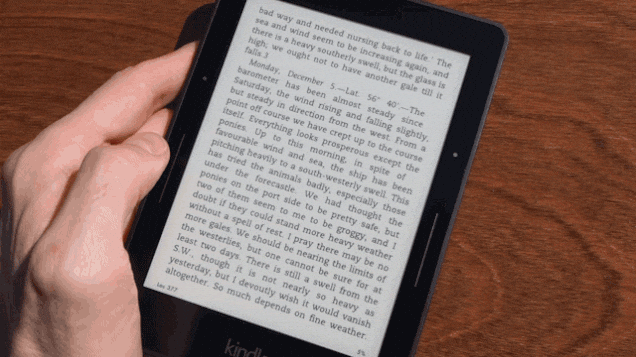 Another option for finding cheap textbooks includes finding them online or using a digital version. Often times, textbooks, particularly for General Education classes, end up available as PDFs online. Many books cost just pennies in a digital format on Amazon. Just make sure your professors approve of you using a digital version of your text.
7. Sell Your Textbooks Once the Quarter Ends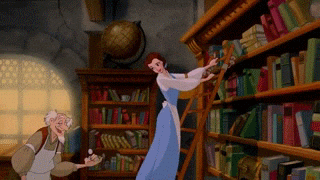 One way to make some quick cash includes selling your textbooks once you've finished with them. Many school bookstores will buy books back from students if their conditions remain "like new." If you don't choose to sell your books at your campus bookstore, consider re-selling your books to a local bookstore or online through Amazon or Facebook.
8. Become the Psychology Department's Guinea Pig Looking for some extra spending money? Check out your school's psychology department website to see if you qualify to participate in any psychological studies. Participation usually takes little time and effort, but often student guinea pigs come away with anywhere from $15 to $100 in compensation. While this does not serve as a steady income, it certainly helps boost your earnings if you just can't resist spending a little extra cash on a night out.
9. Opt for Potlucks with Your Friends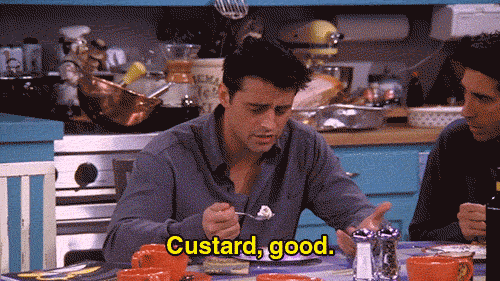 Food brings people closer together, but can put a dent in your bank account. Rather than dropping $20 on dinner at a nice restaurant with your friends, try organizing a potluck. "Sure an expensive lunch might be nice and easy right now, but would you rather have that or be debt free?" Eserini said. Not only will this practice save money, but you'll get to try a new recipe and blow your friends away with your culinary skills.
10. Become your own Barista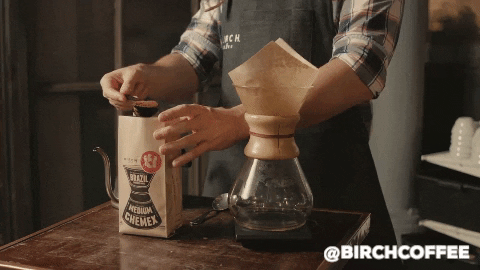 No student can survive college without coffee. Rather than spending around $20 a week at Starbucks, consider making your own coffee. You can invest in a cheap French press and ground coffee beans from the grocery store that will produce coffee that tastes just as comforting. In addition, you can easily personalize your coffee by making either cold brew or hot coffee, adding cream (or your preferred kind of milk) and controlling the sugar level. You can also brew a large batch that will last you the whole week, which will definitely save you time as you won't have to stand in that outrageous line that usually makes you late for lecture.
11. Use Public Transportation or Walk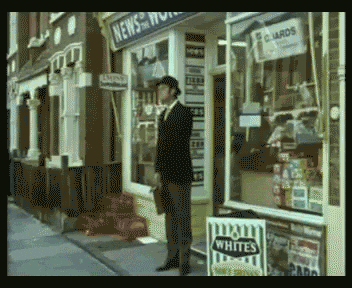 Although driving serves as every teen's dream, owning a car in college can drain your savings and turn into a nightmare. Rather than spending $15 a day on Ubers to a location only a mile away, consider putting in a little extra effort by walking. "I spend under $20 as a goal a week by eating in dining halls and walking everywhere," UCLA freshman Georgia Phillips said. If your destination proves too far, consider taking public transportation, which costs a fraction of what an Uber costs. Schools also often provide free buses or discounted bus passes for students. "I always buy the quarterly bus pass. It's really helpful for getting to and from work," UCLA sophomore Becky Soistmann said. Consider a bus pass or train pass for your transportation needs.
12. Get a Real Savings Account Instead of Stashing Your Money Under the Mattress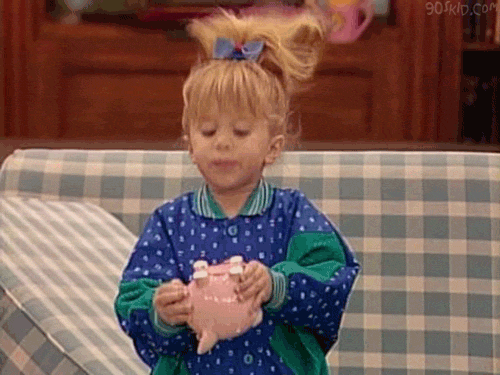 Although college students notoriously have very little money, consider getting a savings account for the money you do have. Savings accounts build interest, so the money you do have will increase exponentially as you keep your account. Put a reasonable portion of your paycheck into your account so that your savings will grow. Use a credit union, as these oftentimes have specific accounts designed to benefit college students.
13. Apply for any and Every Scholarship Imaginable
While it may seem that you've passed the point where you need to apply to scholarships, you can still actually take advantage of plenty of scholarship opportunities. Apply to as many as you can, including scholarships you may not think you will win. Many scholarships end up awarding no one due to a lack of applicants. Most scholarships require you to write a short essay on a specific topic, which also makes you practice your writing skills. If you have a few extra hours with nothing to do, applying for a scholarship can definitely benefit you.
14. Limit or Share Your Subscriptions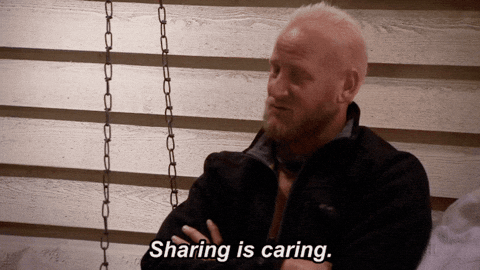 In an age when most entertainment services require a subscription, limiting your subscriptions can prove incredibly difficult. Start by cancelling subscriptions that you use the least often or have the least interest in. If you just can't bear to part with your favorite Netflix or HBO series or your personalized Spotify playlists, opt for a student account, which often costs less than a standard subscription. Spotify for students costs $4.99 per month, as opposed to the typical $9.99 per month. You can also go for a family plan that you can split among your friends, which may end up even cheaper than an individual student plan.
15. Never Forget the Most Important Thing in Your Life: Snacks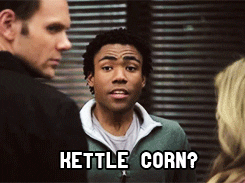 As college students, some days permit you from sitting down for a proper meal. For the days when your classes span from 8 a.m. to 8 p.m., make sure you bring your own snacks to avoid buying expensive meals at the campus food court. Bring healthy snacks like oranges, apples, bananas, nuts or trail mix as these often cost less than processed foods and will serve your body well. "When you're in a pinch, use Ackerman's food closet. You can donate food or take food," UCLA graduate Dominique Mashburn said. UCLA works to ensure that students in need get affordable food, and other campuses often have similar programs. You should totally take advantage of them if in need.
16. Maximize Your Student ID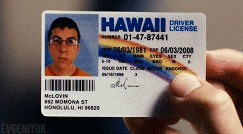 In your surrounding college town, make sure you always ask for student discounts. Whether at the movie theater or at the local dive, many establishments give an additional percentage off of purchases for students. For example, the Fox Theater in Westwood offers discount movie tickets for students. Just make sure that you have your student ID on you, so you can score those great deals.
17. Scour the Free and For Sale Page at Your School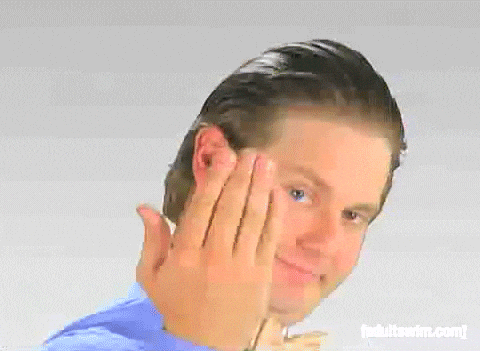 When in desperate need of a textbook, a desk for your new apartment or a spare folding table, check out your school's Free and For Sale page on Facebook. With thousands of students contributing to each page, students can usually find cheap college supplies that meet their every need. You can also sell your own goods and earn some extra cash.
18. Take Your Mom-Friend Status to the Next Level and Become an RA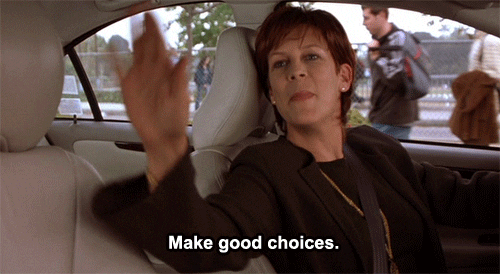 Becoming an RA can prove an incredibly rewarding experience and not just for financial reasons. Not only do RAs get their room and board expenses covered, but they also get to connect with a variety of students and create lasting memories with them. Taking on the RA job can also look good on any resume or cover letter, and you'll gain plenty of professional connections and references for future jobs.
19. Become an Extreme Coupon-er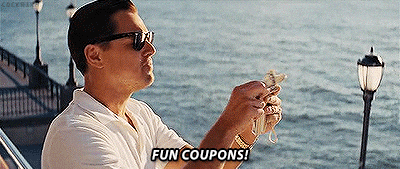 We've all had years of training in couponing from our parents. Channel your inner extreme coupon–er and apply those saving skills. Search through your school newspaper or use online coupons found on website like RetailMeNot.com. If you have T-Mobile, take advantage of T-Mobile Tuesdays, which offer discounted prices to movies, Lyft and much more every Tuesday.
20. Take Advantage of Underrated Campus Resources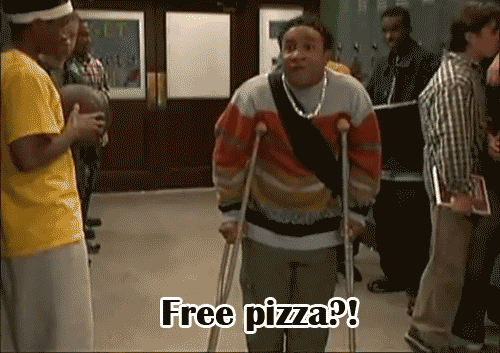 Living on or near a college campus can present plenty of opportunities to get free stuff. While large scale events giving out free t-shirts or the latest meal in a bottle seem like obvious options to get free things, you can actually take advantage of free campus resources that help with your academics, like tutoring centers and office hours, to help stretch your paycheck. "You'd be surprised how much it would cost for an industry professional to have a professor as a 'consultant' or get 'on-site training' — the type of stuff you get essentially FOR FREE as a student (or at least, stuff already covered in tuition)," Pan said. At office hours or free tutoring centers, students can receive professional advice, which would typically cost an outrageous amount, for free. College may prove the one time in your life when free resources sit so readily available, so don't hesitate to take advantage of them.
21. Demonstrate Your Love for Costco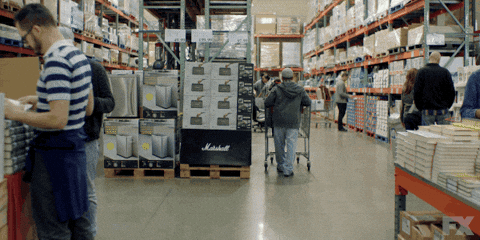 We all love exploring Costco and its grandiose variety of delicious bulk foods and fancy toiletries. This tip especially applies if you have roommates. "Costco is big help, especially with things that are essential to you (for example I eat rice a lot, so it helps to buy in bulk). Or even for like toothpaste and stuff like that," UCLA graduate Jabr Abumaali said. For essential toiletries, try buying in bulk and splitting the cost with your roommates. This typically ends up the cheaper option than buying one tube of toothpaste at a time.